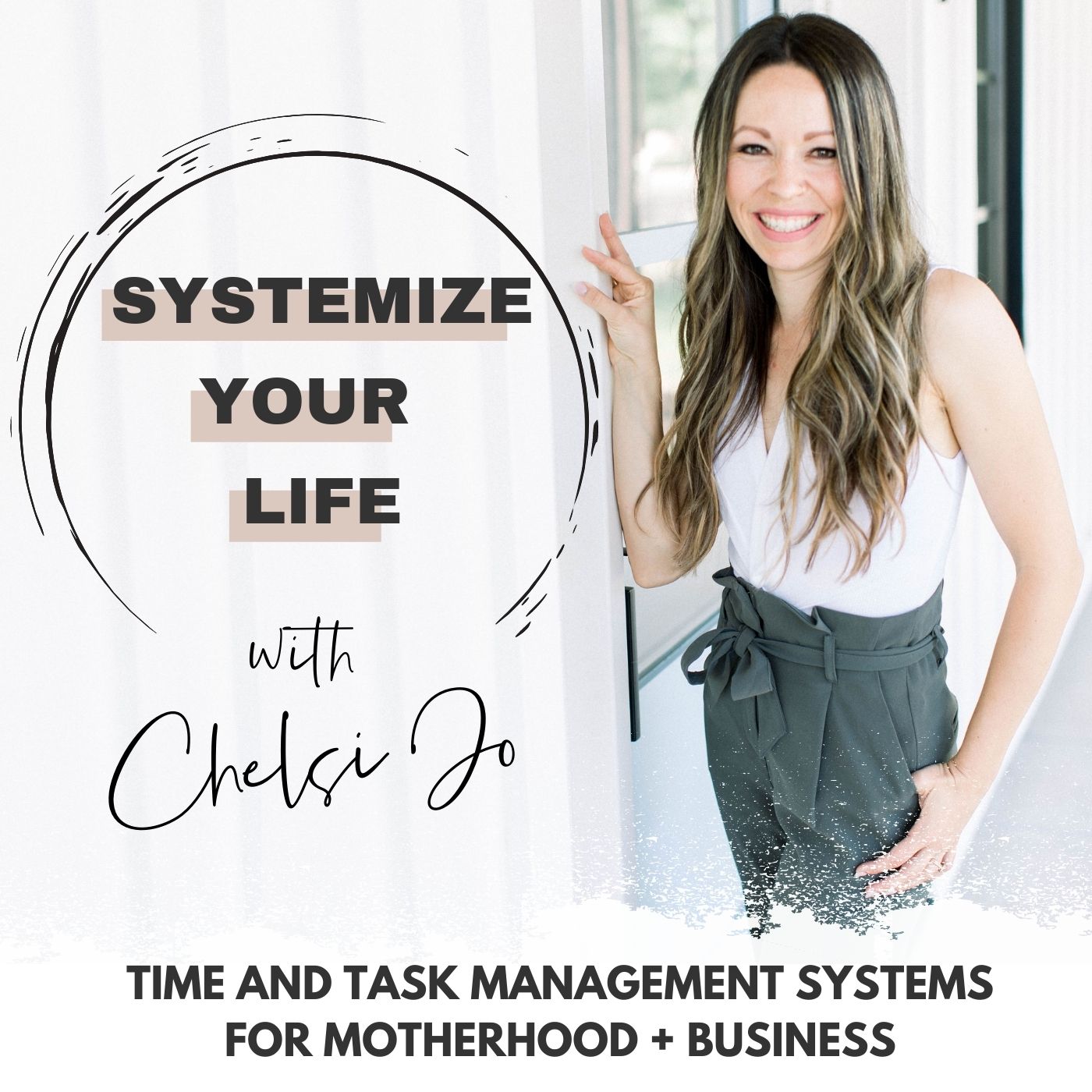 In todays Productivity Session I am sitting down with a Mom of older children that is working through massive overwhelm, feeling like there isn't enough time in the day to tackle all the tasks on her plate with her business and active kiddos. We go through step by step to get her to find out just exactly what tasks need to be completed in her business from week to week, and month to month. Come to find out... she has MORE time than she every knew and walked away with a rock solid plan to start moving the needle in her business. 
You can relate to that feeling when you just had three hours to work and you feel like you now have more to do than you started with, right? Dive in to todays episode and find out the exact system you need to be able to create massive productivity in your business. 
xoxo, 
Chelsi Jo 
.
.
.
.
.
Systemize Your Biz Wait >>>>> List SIGN UP HERE
Learn more about today's momma, Robyn here.