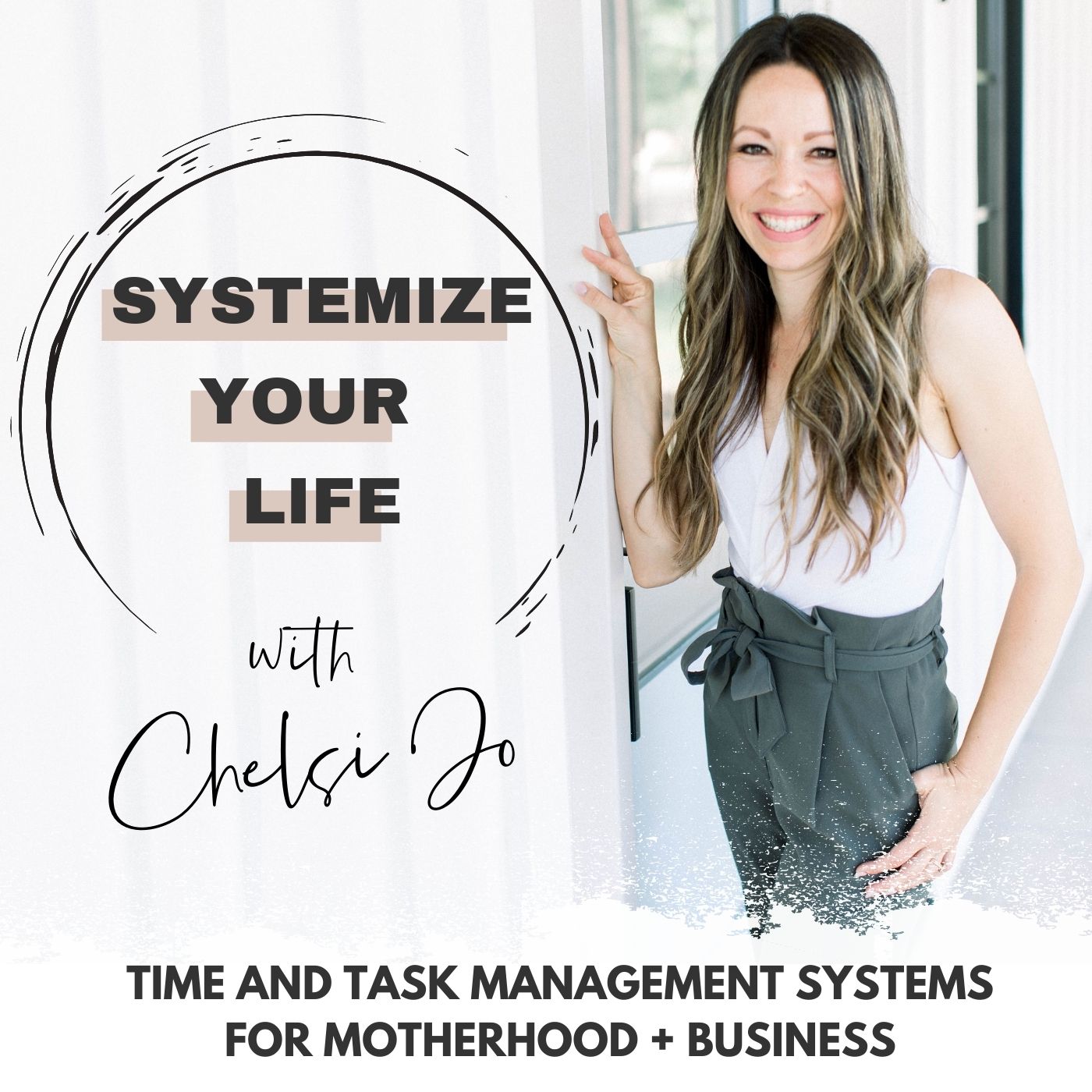 The whole reason this podcast ever came to be was so you could live with more time and meaning in your home, motherhood, and your marriage. Well, today's episode is extremely valuable and might just prove to be the best system I have ever implemented in my life. If you are in a place in your marriage where you want more connection, more meaning, more unity and trust, then this system needs to be a part of your life. 
Book a date night on the ole shared google calendar and pop a link to this episode in the notes because you and your husband should be jamming on everything we talk about in today's show. There are so many resources inside that I really want you to pick up and use to strengthen your marriage. Now go hit play and heck out why I am so passionate about this killer system!!
xoxo, 
Chelsi Jo 
Marriage Today with Jimmy Evans resource click here!