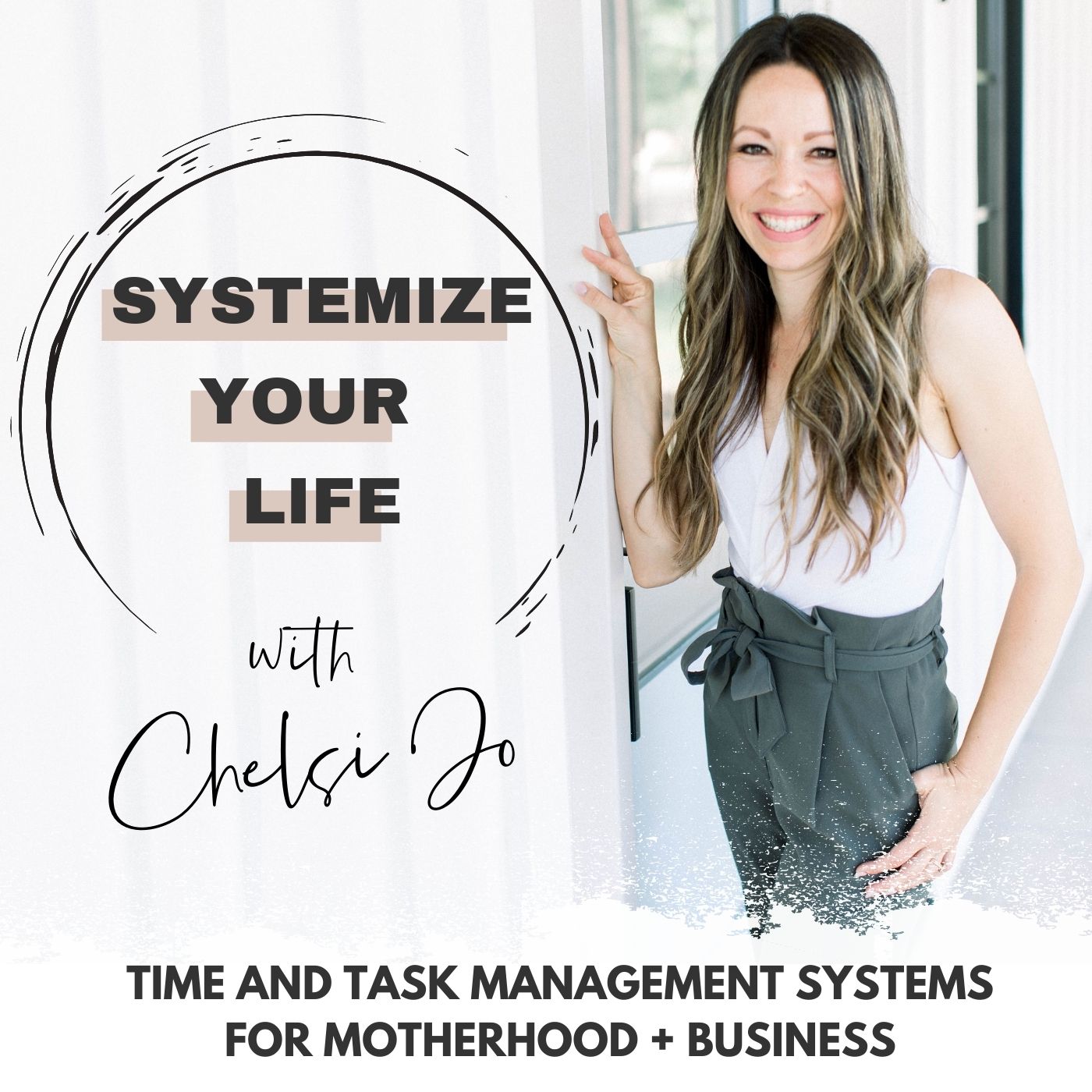 Look no further for the perfect morning routine, because in today's episode I am giving you all the do's and don'ts of a the perfect morning routine. I want you to walk away with exactly how to make a morning routine happen in your life, and also how to start your day with complete confidence.
This isn't just any episode about meditation and book reading, this is an full on deep dive into the how, what, when, and where for the most important part of the day. Grab your earbuds and get your listen on becuase this is going to completely change the way start your day.
xoxo,
Chelsi Jo
SYSTEMIZE YOUR PRODUCTIVITY is now open. ENROLL TODAY!