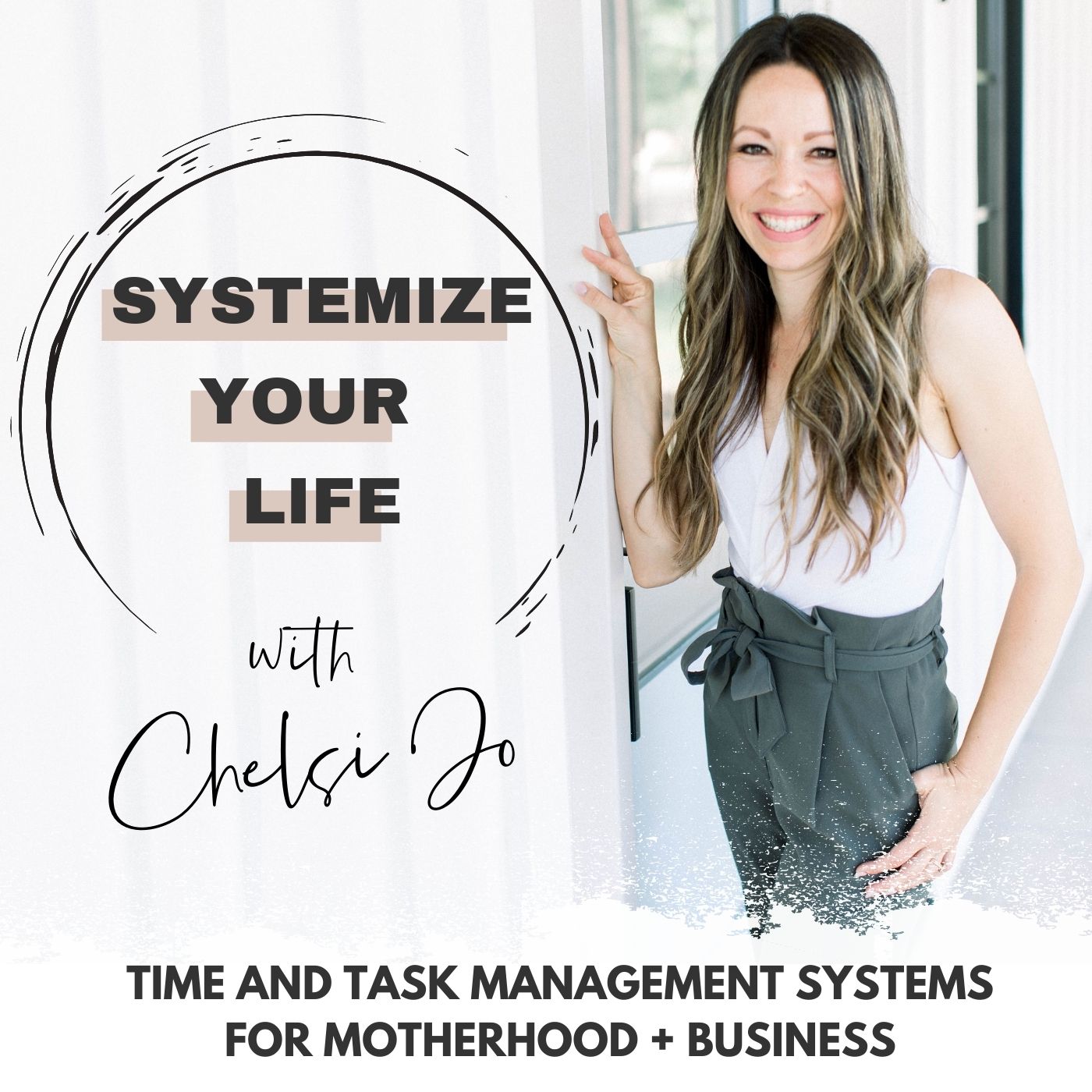 Who ever said multitasking was the way to do things, wasn't running a business in the thick of motherhood. I know your business is your baby, and she needs lots of time and love from you, but feeling like your are working 24/7 is exhausting. 
It's time to put the hustle aside, stop multitasking, and get hyper focussed on what is meaningful to you in your motherhood and your business. Today's episode is straight from the training I gave inside my FREE membership group, hosted on Facebook. If you are looking for a deep dive into how to make multitasking a thing of the past then put on your listening ears and take a few notes. 
Also, be sure not to miss out any of the trainings inside the membership group! JOIN NOW! 
xoxo, 
Chelsi Jo