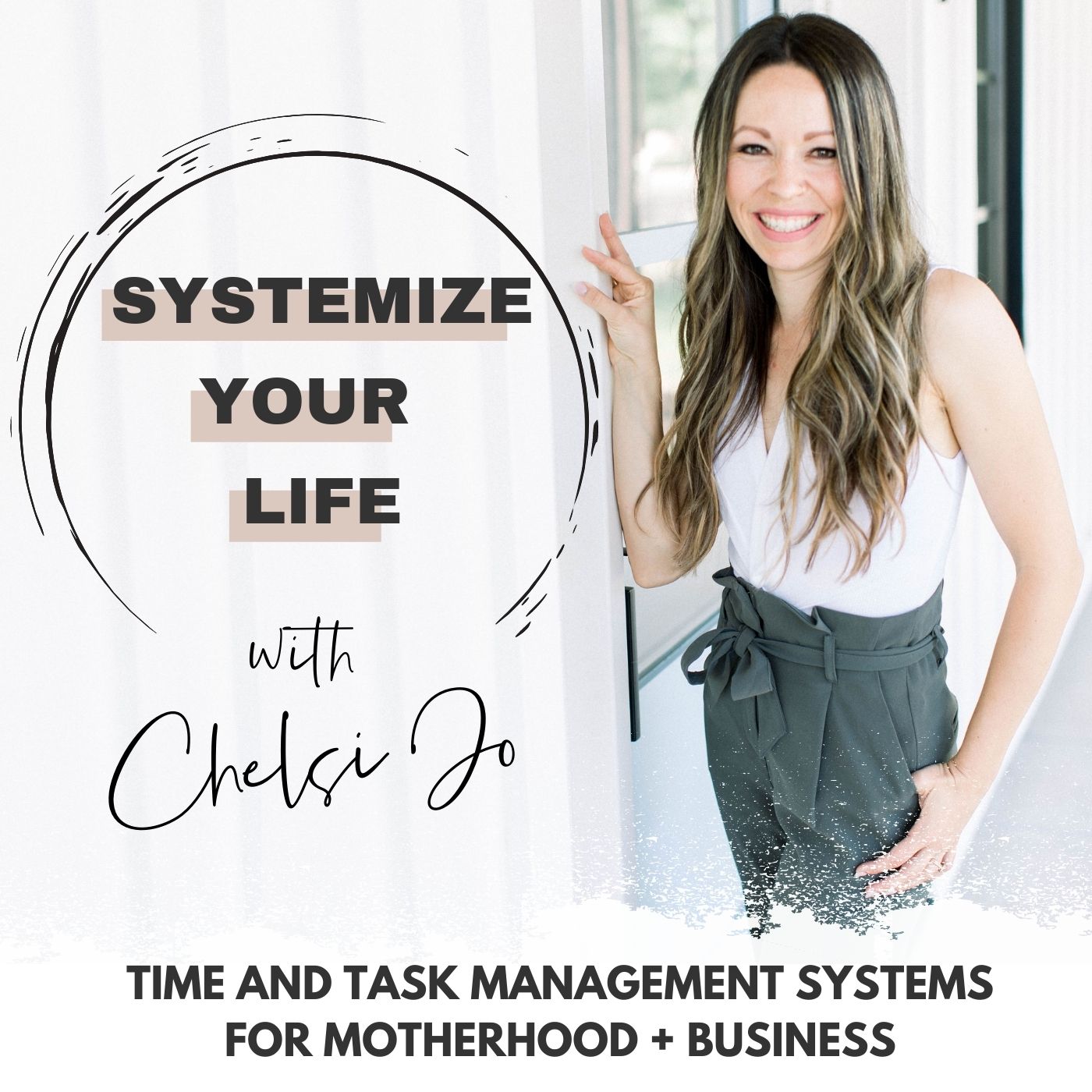 Juggling all the things in motherhood plus business is incredibly daunting, specially now when you are dealing with isolation, stay at home orders, modified and limited school options, and everything else this year has given you. 
Good news is, you can still succeed. This episode is full of useful tips and tricks for the mom with young children at home. When you are glued to your phone all day, trying to run an online business, the reality of doing mom work is hard to swallow. If you want to learn how to time block your day so you no longer have to multitask, use screen time strategically, and make sure your kids are on board with how you want the day to flow then this episode is for you! 
Dive in momma! 
xoxo, 
Chelsi Jo 
.
.
.
.
.
Systemize Your Productivity is NOW OPEN! ENROLL HERE
One Hour Productivity Sessions - Click here!.