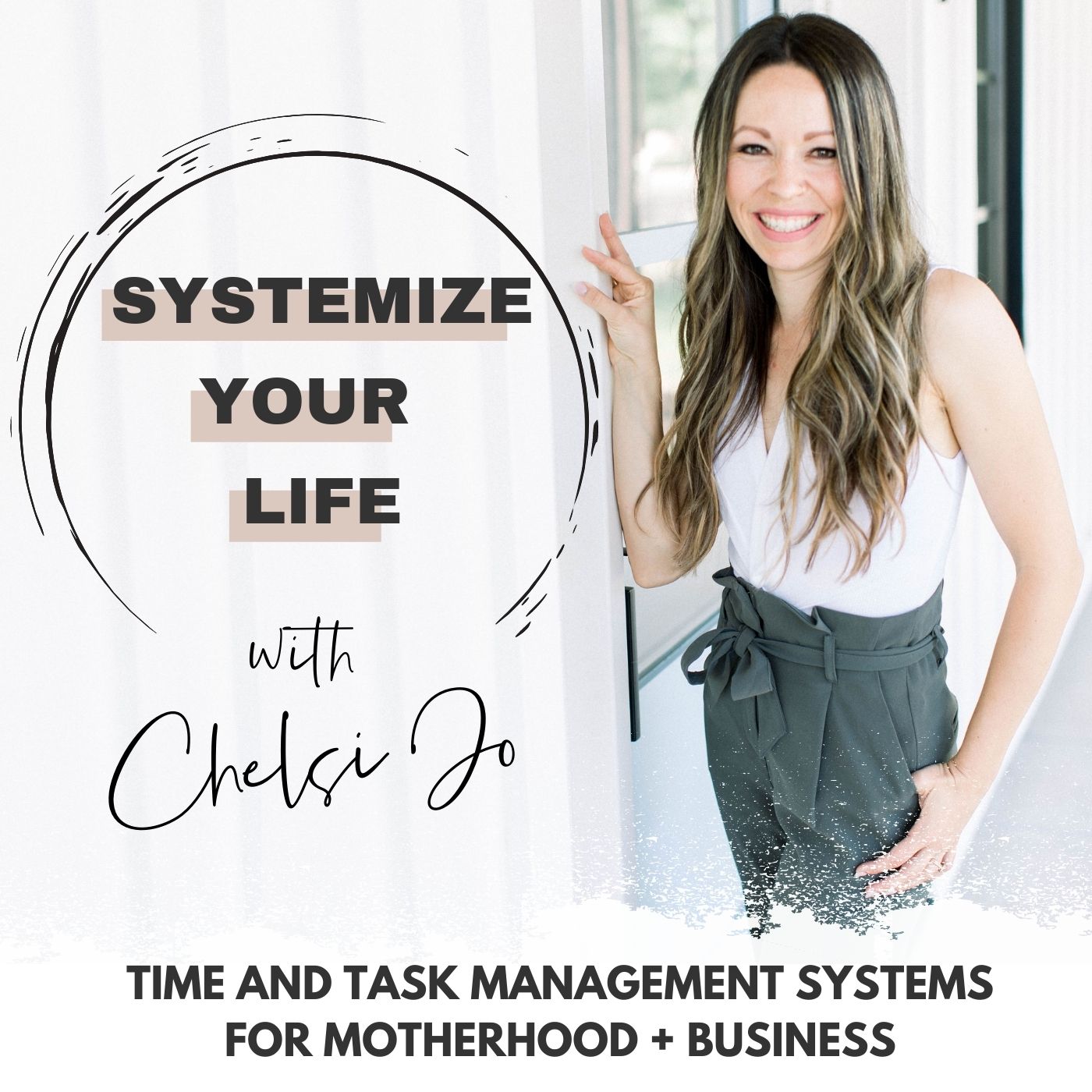 If your systems in motherhood are settling in and you are ready to make impact in your work hours then this is the episode for you? Or maybe you are just thinking about running business but dabbling with a side hustle? This is for you too! 
I cannot wait to share inside my own personal workflow and the hacks I use to reduce overwhelm and create clarity in my personal dreams and business endeavors. 
Dive in and let's chat all things workflows! 
xoxo, 
Chelsi Jo 
.
.
.
.
Systemize Your Biz - Enroll Now!