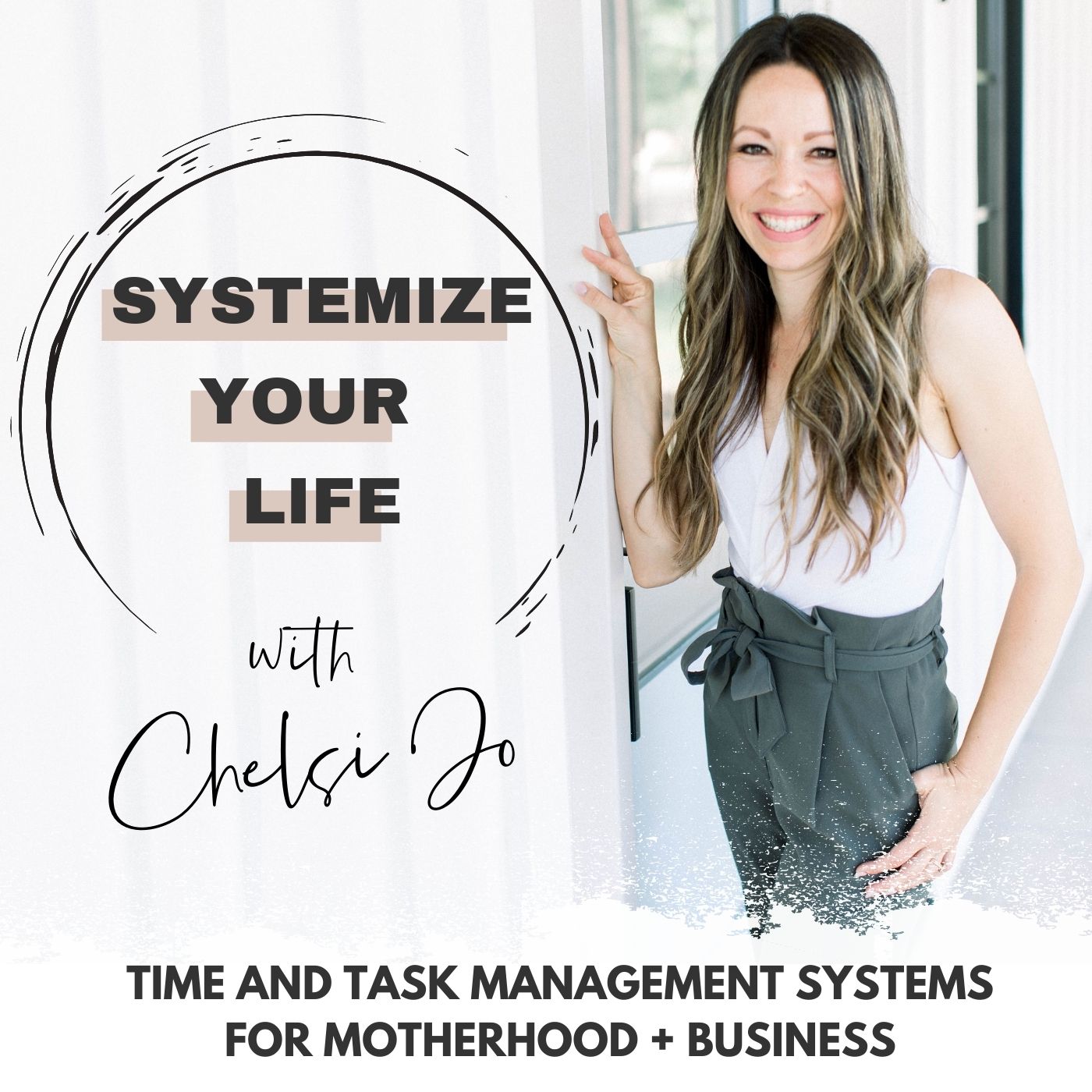 I know there are a lot of eggs in your basket. I know you are dealing with motherhood. Marriage. Your house. And, your business. But I also know you think about how to make it all work all the time. I know you want to use screen time way less and stop giving your kids access to the candy jar every time you forgot about this thing you had to do. 
I know you want to have to desire to get up everyday and every week and every month and crush it. But then... the overwhelm and fear kick in. 
The answer is inside today's episode. You don't have to over think it. 
It all comes down to wether or not you are you going to be a dreamer or a doer? How bad do you want the life you play ON REPEAT in your mind everyday? 
Pop in them earbuds and get access to the roadmap you need today! 
xoxo, 
Chelsi Jo 
.
.
.
.
Free Overwhelm To Success Workshop CLICK HERE!!! 
Checkout the blog post for this episode HERE!