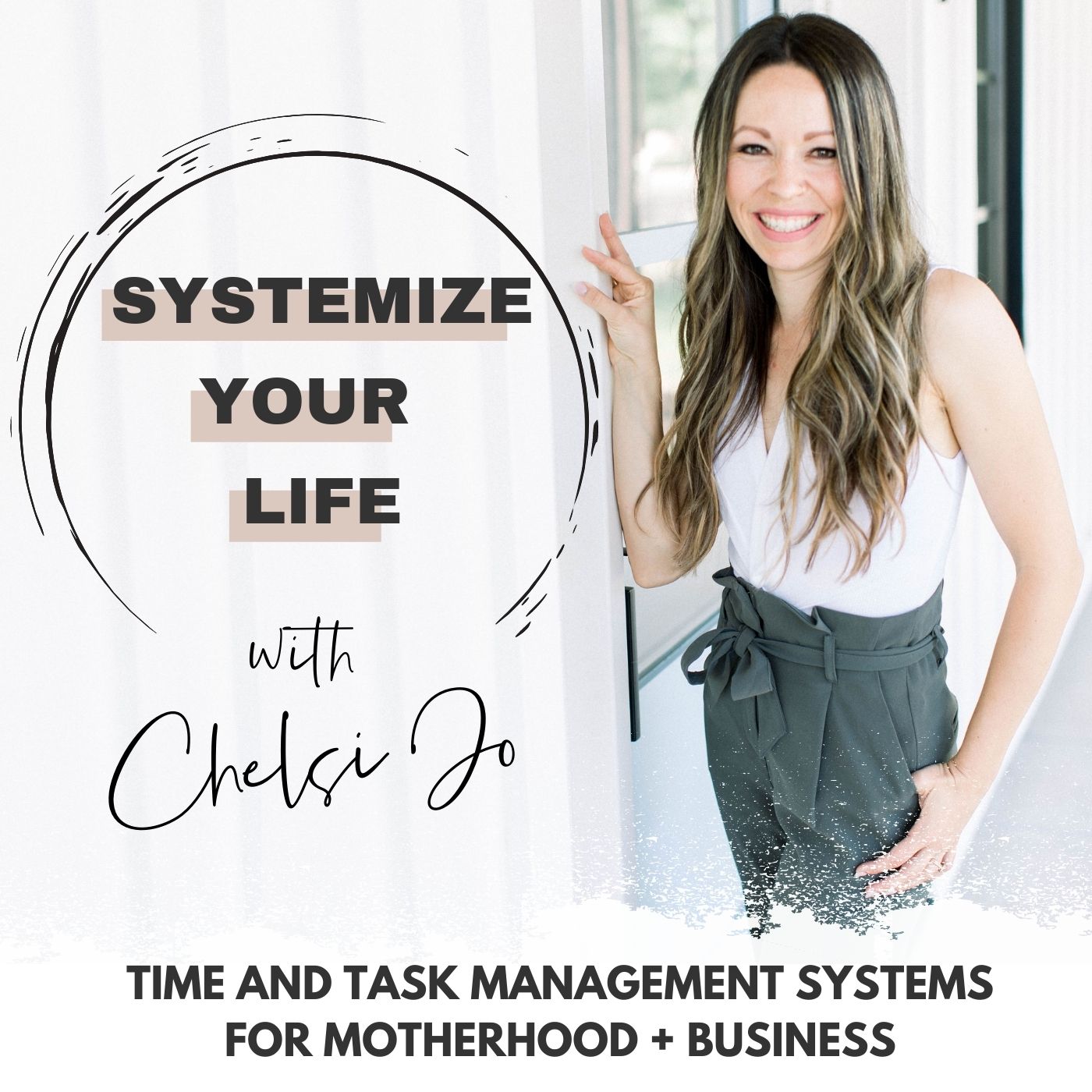 This episode is full of a successful mom who is growing a business while raising babes tips and tricks, and manful advice on how to do all the things well. I have never been so excited to share the story of another mom on the podcast and I KNOW you are going to love this inside, intimate conversation between me and Polly Payne. She is the founder of Horacio Printing and has been the source of all my favorite products. 
You are going to walk away from this episode with ideas, inspiration, and a whole lot of options on how to take your dreams to the next level. 
xoxo, 
Chelsi Jo 
.
.
.
.
.
Get your Dreamers Summit ticket at Horacioprinting.com 
Use cod Chelsi10 for $10 off your purchase! 
Connect with Polly over on IG @horacioprinting