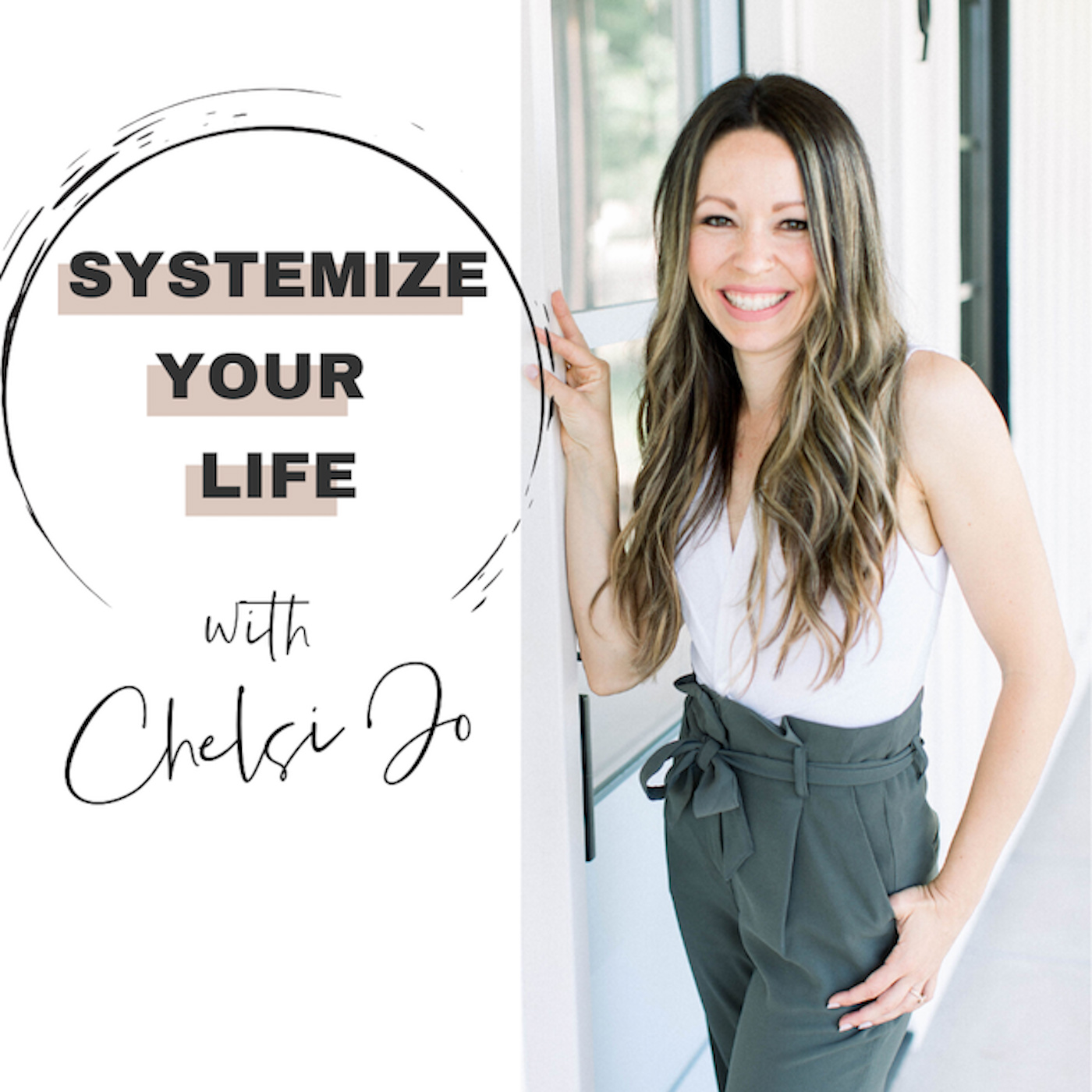 Are you legitimately feeling burned out and overwhelmed? Are you on repeat day in and day out feeling like there's just no hope, like this is your life every single day? Is it the same yelling, the same crying, messy house, disorganized life, the same rush for getting dinner on the table, the same rush to get lunches in backpacks and getting out the door every day? 
If this is what you're going through every single day and you're serious about getting your daily routines and your mental space aligned, and serious about putting some calm back into your life, then you absolutely are going to have to dig in deep and answer some hard questions for yourself. Let's dive in to how I reduce my stress and anxiety each week by time blocking fundamental tasks that support my core needs. 
xoxo, 
Chelsi Jo 
.
.
.
Need help determining which tasks are fundamental to your core needs?
Don't know where to begin to make time blocking work for you? 
GET YOUR FREE PRIORITIES WORKBOOK HERE
*Send me a DM and lets talk* 
*Screen shot this episode and tag me*
*Share your dedication to removing the Busy Badge of Honor* 
ALL OVER ON INSTAGRAM @chelsijo.co