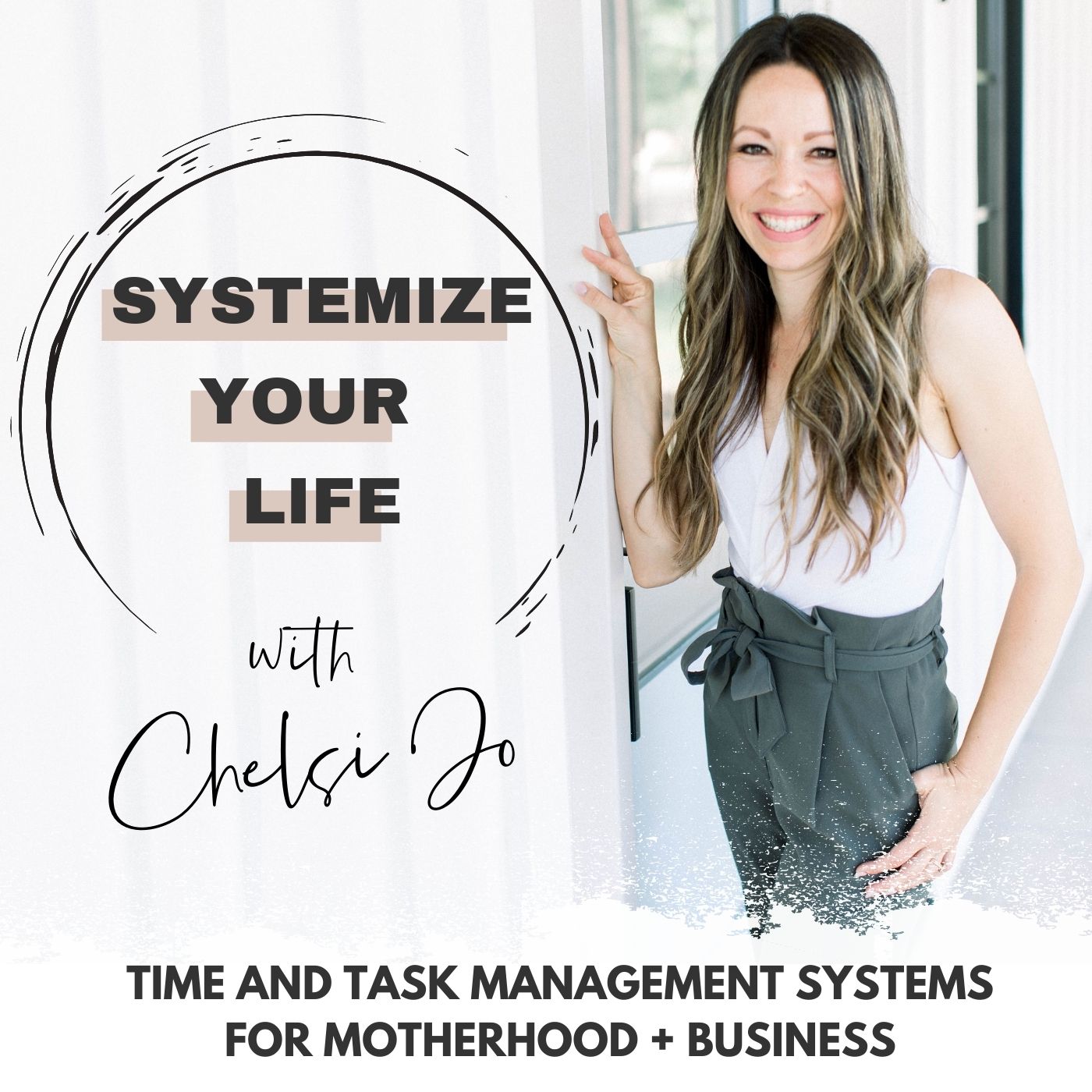 I am inviting you in to the biggest, most impactful set of systems I have ever created. This 5 part series is going to give you the details to the framework I use to build an insanely productive week.  I said good bye to the anxiety and overwhelm I use to feel, and have made running a business and a home not only possible, but enjoyable too, and im sharing it all.
Part 3 teaches one of my all time favorite ways to organizing your time. Forget carrying around a paper planner all day long when you can use your iPhone. But, just wait a minute, that paper planner is vital too! Learn how I put them together to make a magical combo for ultimate productivity.   
xoxo, 
Chelsi Jo 
Ready to for a deeper understanding on how to actually make this happen in your life? 
Register NOW for the  Ultimate Productivity Workshop HERE!!