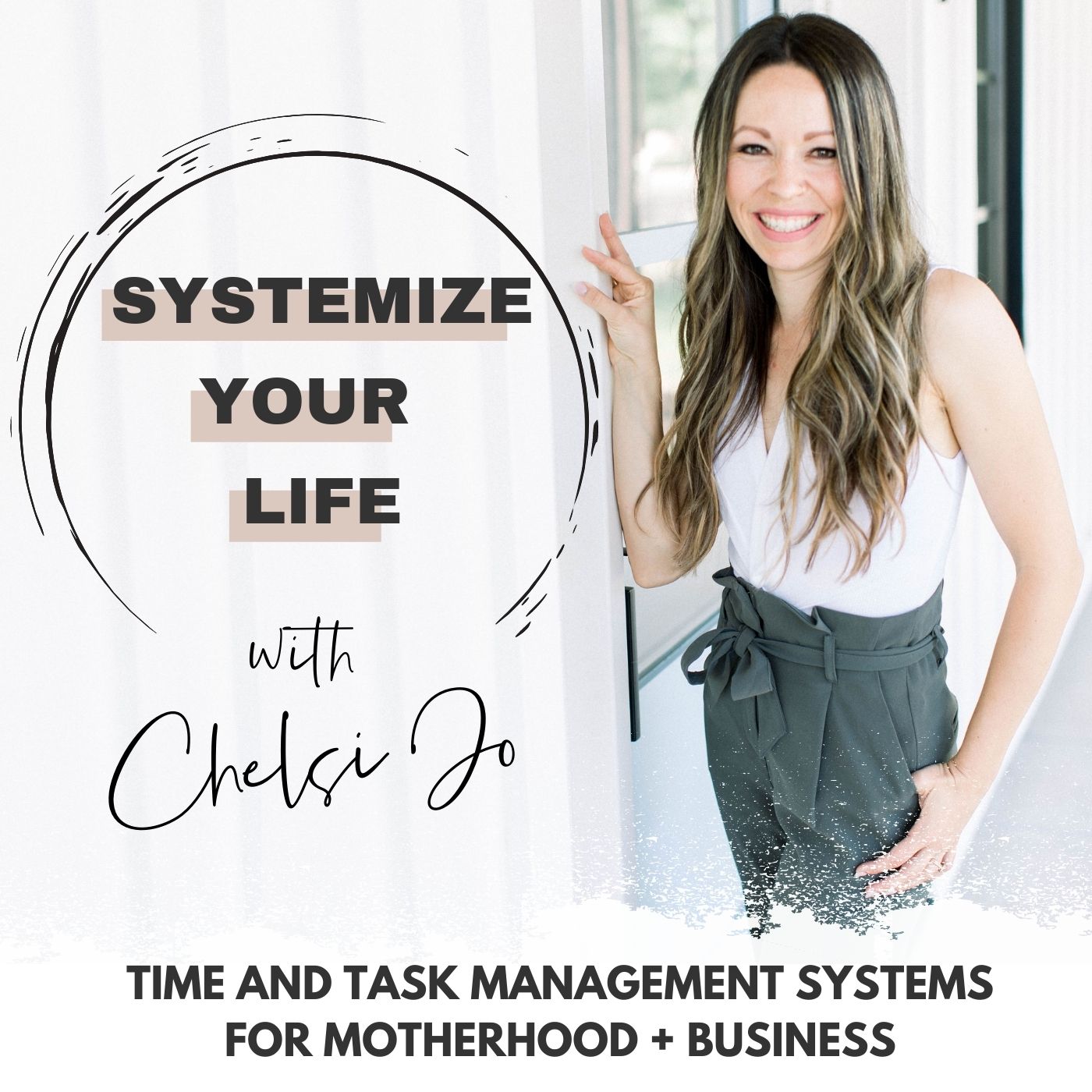 It's not always easy being different; being the mom who doesn't just stay home and doesn't drop off her kids and go to work either. As work from home moms we have the best of both worlds but we also are met with a lot of pressure to fit inside the molds from outsiders who don't alway understand what we do.
Inside today's episode I'm diving in to how important it is that you know you are all called to do very specific things with your life. So specific in fact that there is no way you're going to be able to achieve what you were designed to do while you are doing what everyone else wants you to do.  The take away on what to say and do when you are met with those that don't understand exactly what you do as a work from home mom have to potential to change everything. 
Press play ladies, it's a good one. 
xoxo,
Chelsi Jo